Dear Researcher, scientists, engineers, academics, graduate students,
Welcome you to 2020 6th International Conference on Mechatronics System and Robots (ICMSR 2020) in Yogyakarta, Indonesia during June 19-21, 2020. It is to foster and conduct collaborative interdisciplinary research in state-of-the-art methodologies and technologies within its areas of expertise. ICMSR2020 will be held in Universitas Gadjah Mada, the largest and oldest institution of higher education in Indonesia. Indeed, it is an exciting era to see our society transformed by technology. We hope this conference provide a venue for researcher, scientists, engineers, academics, graduate students in the area of Mechatronics System and Robots to share yours discoveries, take home with new ideas to further research.
On behalf of organizing committee, we warmly invite you, Mechatronics System and Robots scientist, engineer or technician, graduate student, or simply interested by the technique, to take part in this unique and innovative conference with your enthusiasm to develop, your desire to apply and your willingness to mature the Mechatronics System and Robots technique and their applications.

Notification!
As coronavirus spreads worldwide, some authors cannot attend the conference because of travel restrictions. In order to enhance communication among authors, the organizing committees welcome those authors to join in the conference by media method, like online presentation, video presentation, etc. Online presentation sessions will be arranged accordingly besides oral sessions and poster sessions.
Considering the safety of all participants, ICMSR encourages all participants to wear the face mask during the conference. The organizer will take every participant's temperature before they enter, offer alcohol-based hand rub...
We look forward to receiving your contributions and meeting you in Yogyakarta!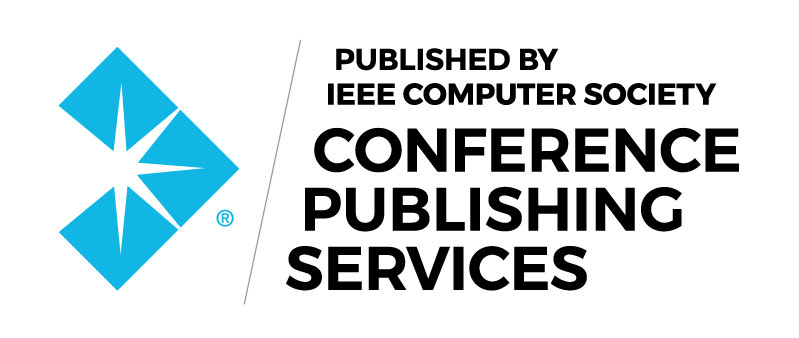 ICMSR 2020
After a careful reviewing process, all accepted and presented papers after proper registration and presentation, will be published into Conference Publishing Services (CPS), and submitted to IEEE Xplore™ for indexing by Ei Compendex and Scopus Index.
Accepted and registered papers of ICMSR is mainly published in conference proceedings. Excellent papers with extension can be recommend to be published in International Journal of Humanoid Robotics. The detailed information about the special issue will be updated later.
ISSN (print): 0219-8436 | ISSN (online): 1793-6942
Abstracted & Indexed in: Science Citation Index Expanded, Compendex, ISI Alerting Services, Scopus, etc.
More details, please click
http://www.worldscinet.com/ijhr/ .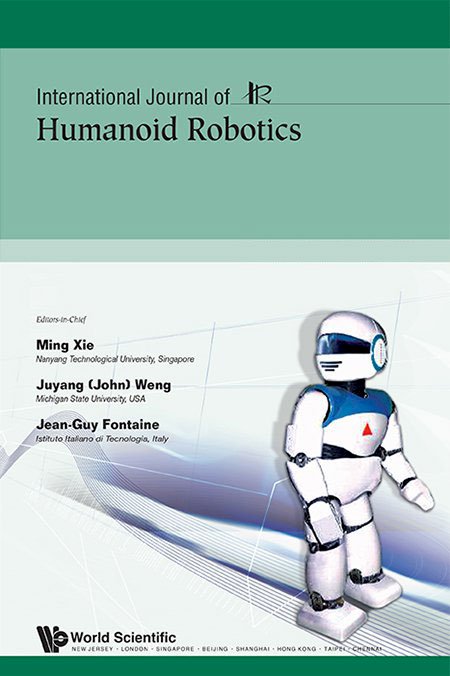 Speakers - Past Conferences