More information will be added soon...
ICMSR 2022-Plenary Speakers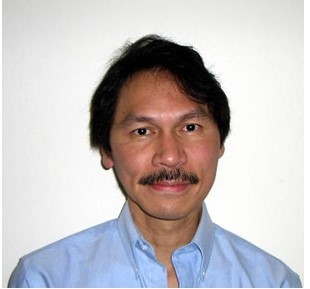 Marcelo H Ang Jr
Professor, Mechanical Engineering Department
Ag Director, Advanced Robotics Centre
National University of Singapore

Biography: Marcelo H. Ang, Jr. received his BSc and MSc degrees in Mechanical Engineering from the De La Salle University in the Philippines and University of Hawaii, USA in 1981 and 1985, respectively, and his PhD in Electrical Engineering from the University of Rochester, New York in 1988 where he was an Assistant Professor of Electrical Engineering. In 1989, he joined the Department of Mechanical Engineering of the National University of Singapore where he is currently Professor and Acting Director of the Advanced Robotics Center. His research interests span the areas of robotics, mechatronics, autonomous systems, and applications of intelligent systems. He teaches robotics; creativity and innovation; applied electronics and instrumentation; computing; design and related topics. In addition to academic and research activities. He is also actively involved in the Singapore Robotic Games as its founding chairman, and the World Robot Olympiad as member of its Advisory Council. Some videos of his research can be found in: http://137.132.146.218/marcelo/videos/
Speech Title: AI_Driven Robotics for Everyday Life
Abstract: Robotics science and technology have evolved from the seminal applications in industrial robotics in manufacturing to today's varied applications with great impact in service, health care, education, entertainment, and our daily lives. The current COVID-19 pandemic has emphasized the need for robotics to achieve a safer environment for all. One common theme in these emerging applications is the human-centered nature in unstructured environments, where robotic systems surround humans, aiding and working with us to enrich and enhance the quality of our lives. This talk presents our latest developments in fundamental capabilities in terms of intelligence, specifically our request to achieve "Artificial Generalized Intelligence." An example of self-driving cars is presented. We will review the different components of an intelligent system. This talk will then conclude with the challenges in science and technology to further accelerate the robotics revolution.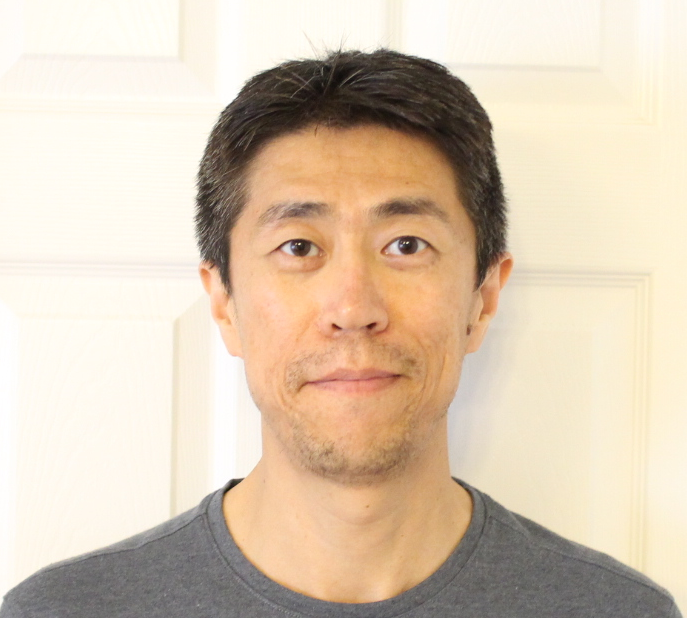 YU SUN
Professor and Associate Chair of Graduate Affairs
University of South Florida, USA

Biography: Yu Sun is a Professor in the Department of Computer Science and Engineering at the University of South Florida (Assistant Professor 2009-2015, Associate Professor 2015-2020, Associate Chair of Graduate Affairs 2018-2020). He was a Visiting Associate Professor at Stanford University from 2016 to 2017. He received his Ph.D. degree in Computer Science from the University of Utah in 2007.  Then he had his Postdoctoral training at Mitsubishi Electric Research Laboratories (MERL), Cambridge, MA (2007-2008) and the University of Utah (2008-2009).  His main research area is robotic grasping and manipulation. He initiated the IEEE RAS Technical Committee on Robotic Hands, Grasping, and Manipulation and served as its first co-Chair. He has published numerous papers in robotics, intelligent systems, virtual reality, and medical applications and received 15 U.S. patents and a 2018 USF Excellence in Innovation Award. He has also served on several editorial boards as an Associate Editor and Editor, including IEEE Transactions on Robotics, IEEE Robotics and Automation Letters (RA-L), ICRA, and IROS.
Title: Gourmet Chef at Home for Everyone – A Robot
Abstract: Good food is vital to our mental and physical health. A gourmet chef can prepare food healthily, boosting its flavor to encourage consuming more vegetables, reduce sodium and fat intake, and cut calories; however, not everyone can master the art of cooking or afford a gourmet chef. Can robots obtain a gourmet chef's cooking knowledge and capabilities to serve us quality food at home every day? In this talk, I will first introduce how to use the functional object-oriented network (FOON) to guide robots to perform various long-horizon cooking tasks. Then, I will present our new motion generator that can learn common cooking-manipulation skills such as accurately pouring liquid and solids and mixing different ingredients. In the end, I will show our latest work on developing novel multi-object-grasping approaches for robots to reach human-level efficiency.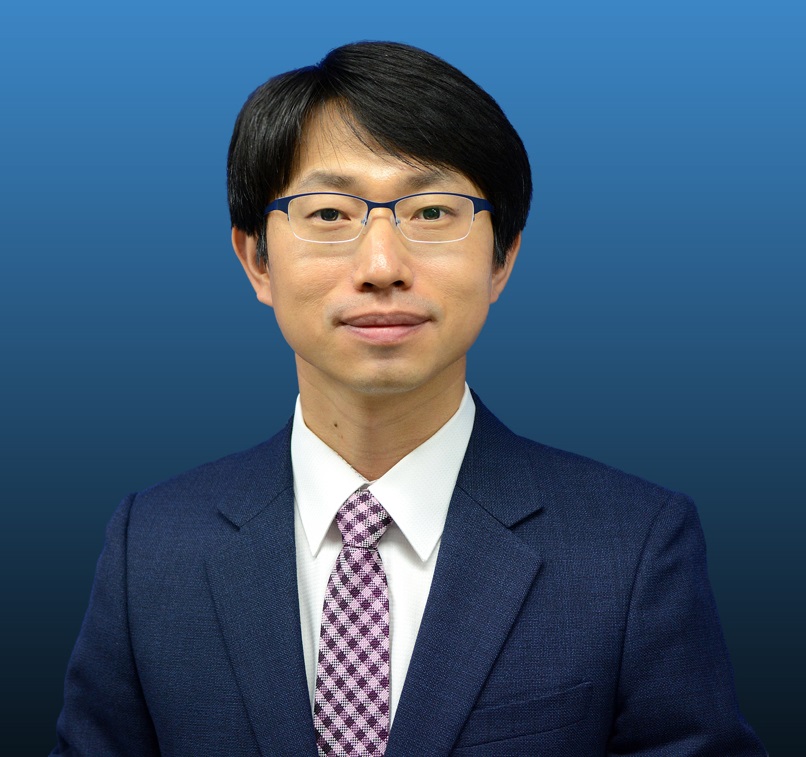 Ki-Uk Kyung,
Associate Professor
KAIST - Korea Advanced Institute of Science & Technology, Korea

Biography: Ki-Uk Kyung received the bachelor's degree in mechanical engineering from the Korea Advanced Institute of Science and Technology (KAIST), in 1999, and the PhD degree from the Korea Advanced Institute of Science and Technology. He is an associate professor in the Korea Advanced Institute of Science and Technology (KAIST), Korea. He joined the POST-PC Research Group at the Electronics and TelecommunicationsResearch Institute, in 2006 and was a director of the Smart UI/UX Device Research Section. The main objectives of his lab at KAIST are to discover soft and transparent materials for flexible sensors/actuators and to apply themto future devices such as flexible display, wearable device, and soft robots.
Speech Title: Soft Robotics - Challenging Issues for Transition from Stiffness to Softness
Abstract: Recently, with the emergence of flexible devices including stretchable/bendable wearable devices, consumer electronic devices, and soft electromechanical machines such as soft robots allowing them to be mechanically robust against deformation, user interfaces are also required to be soft to be embedded into the systems. Particularly, in the case of designing an interactive user experience interface responding to user intention, sensing components for detecting user intention and responding components providing user experience need to be considered together with interaction schemes. In the area of sensor development, thin film sensors detecting amounts of strain, bending, and contact pressure have been investigated for a long time. However, the stability of sensing response under dynamically deformed conditions still remains a critical issue to be solved, although many flexible tactile sensors have been suggested. In the area of soft actuators, electroactive polymers have been proposed as the most powerful materials for implementing flexible actuation mechanisms. Owing to the attractive benefits of light-weight, flexibility, non-geometric constraints, cost-effectiveness, and easy miniaturization, the soft EAP actuators configured to a thin film are capable of enlarging their potential to tactile feedback interfaces for flexible touchscreen, Braille devices, and wearable tactile devices. Recently, with advances in output capability, soft actuators have contributed to opening up many opportunities in artificial muscles, biomimetic robots, and small mechanical devices as well as tactile interfaces. In addition, soft components have a major advantage in reconfigurability. For example, a soft actuating film can change its form from flat to locally protrusive in order to simulate a physical deformation. Robotic grippers with deformable fingers have advantages in handling arbitrarily shaped objects. This talk also includes challenges in soft actuators for practical application to innovative soft human-machine interfaces.