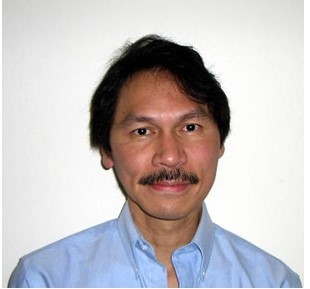 Marcelo H Ang Jr
Professor, Mechanical Engineering Department
Ag Director, Advanced Robotics Centre
National University of Singapore

Biography: Marcelo H. Ang, Jr. received his BSc and MSc degrees in Mechanical Engineering from the De La Salle University in the Philippines and University of Hawaii, USA in 1981 and 1985, respectively, and his PhD in Electrical Engineering from the University of Rochester, New York in 1988 where he was an Assistant Professor of Electrical Engineering. In 1989, he joined the Department of Mechanical Engineering of the National University of Singapore where he is currently Professor and Acting Director of the Advanced Robotics Center. His research interests span the areas of robotics, mechatronics, autonomous systems, and applications of intelligent systems. He teaches robotics; creativity and innovation; applied electronics and instrumentation; computing; design and related topics. In addition to academic and research activities. He is also actively involved in the Singapore Robotic Games as its founding chairman, and the World Robot Olympiad as member of its Advisory Council. Some videos of his research can be found in: http://137.132.146.218/marcelo/videos/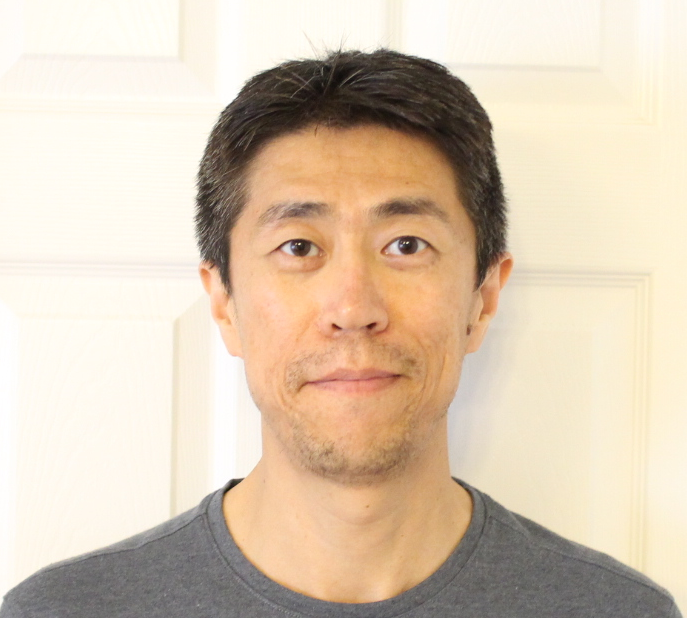 YU SUN
Professor and Associate Chair of Graduate Affairs
University of South Florida, USA

Biography: Dr. Yu Sun is currently a professor in the Department of Computer Science and Engineering at the University of South Florida (USF) in Tampa, FL. He was a Postdoctoral Associate at Mitsubishi Electric Research Laboratories (MERL), Cambridge, MA from Dec. 2007 to May 2008 and a Postdoctoral Associate in the School of Computing at the University of Utah from May 2008 to May 2009. His research interests include intelligent systems, robotics, cyber-physical systems, computer vision, virtual reality, medical applications, and deep learning. His research works have been reported on the Discovery Science Channel, Bay News 9, and Univision (Spanish).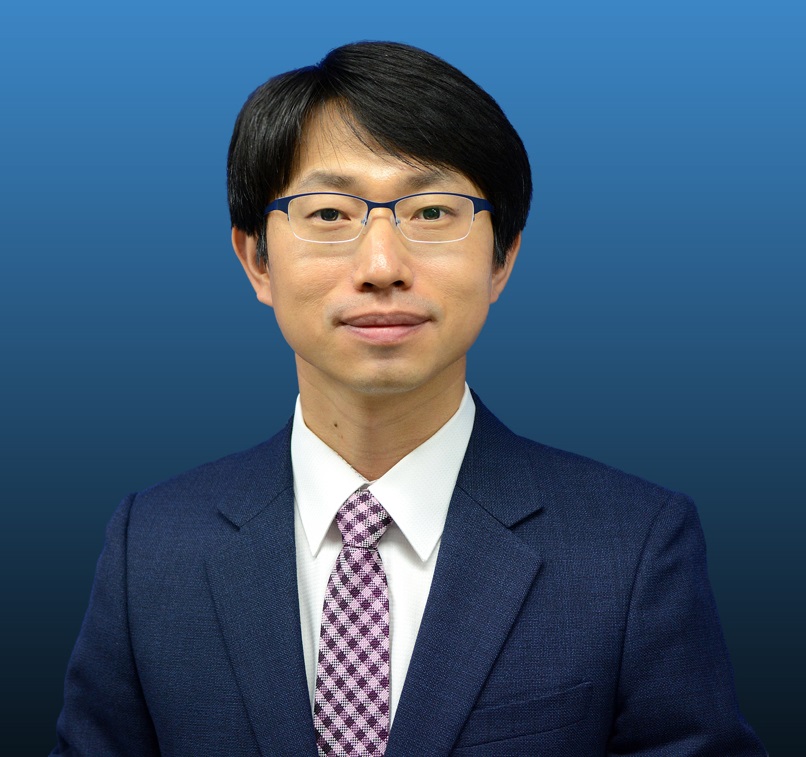 Ki-Uk Kyung,
Associate Professor
KAIST - Korea Advanced Institute of Science & Technology, Korea

CURENT POSITION:
2018 ~ present        Associate Professor, Department of Mechanical Engineering, KAIST
2018 ~ present        Adjunct Professor, Robotics Graduate School Program, KAIST
RESEARCH INTEREST:
Intelligent Human- Machine /Robot Interaction
(Applications: Haptics, Soft Sensors/Actuators, Soft Robotics, Interactive User Interfaces, Wearable Systems)
PROFESSIONAL  ACTIVITIES:
Co-Chair, IEEE Technical Committee on Haptics, 2018.1 ~ 2020.12
Program  Chair, Asiahaptics  2014  Japan,  Asiahaptics  2016  Japan, Asiahaptics  2018  Korea, Asiahtpcis 2020 China
Symposium Chair, Symposium on Soft Sensors, Actuators and Robotics at International Conference on Active Materials and Soft Mechatronics (AMSM) 2019, Korea
Expert Member (Korean Delegate), ISO(International Organization of Standardization) TC159/SC4 Human-System Interaction, 2007.4 ~ present
Steering Committee Member: Asia Haptics Society, 2014-
Invited Speaker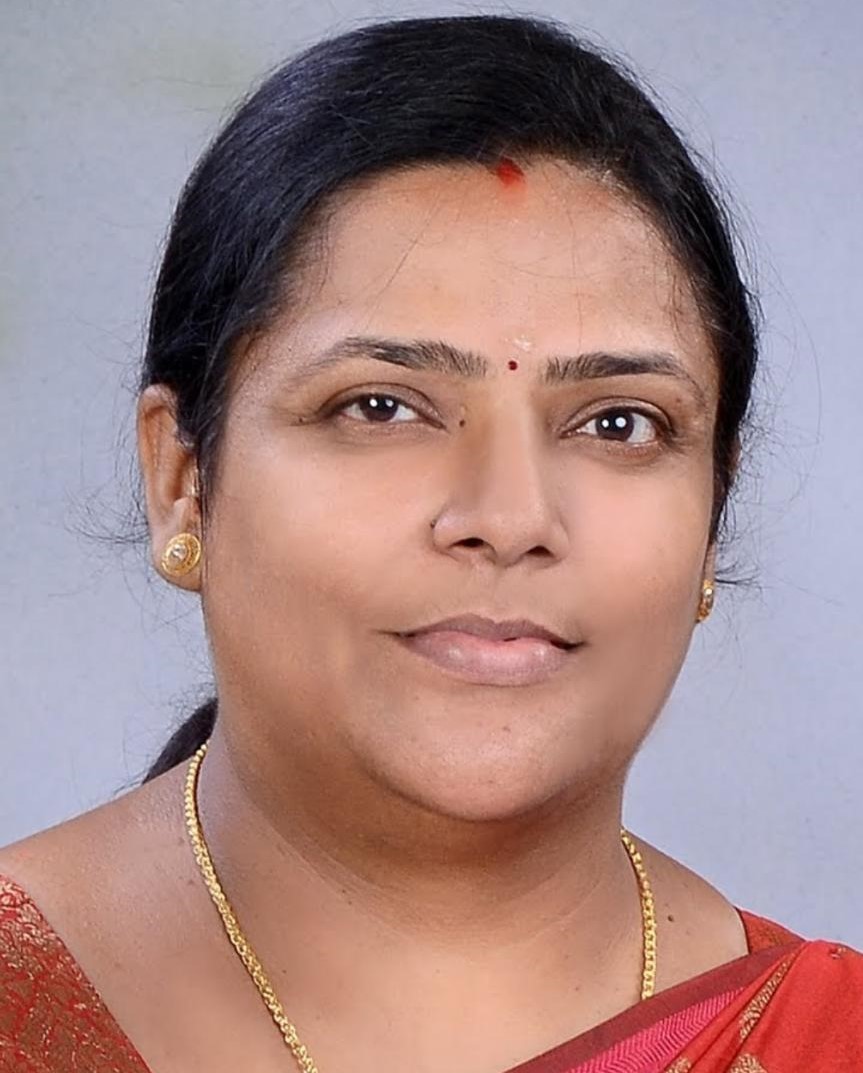 Sharmila. B, Professor
Sri Ramakrishna Engineering College, India

Biography: Dr.B.Sharmila received her Ph.D. Degree in Electrical Engineering under Anna University, Chennai in the year of 2013. She completed her Post Graduate in Applied Electronics in 2004 and her Under Graduate in Electronics and Instrumentation Engineering in the year 2000. She has secured Bharathiar University Second Rank during her Under Graduate Programme. She began her career as a Software Engineer at Vigil Software Pvt. Ltd., Bangalore in 2000. Then started her teaching profession in the year 2001. She is now working as Professor in the Department of Electronics and Instrumentation Engineering at Sri Ramakrishna Engineering College, Coimbatore.She has a total experience of 16 years in teaching.She is a recognized Research Supervisor under Anna University, Chennai. Currently she guides One Full Time Research Scholar, 3 Part Time Research Scholars and two Post Graduate Scholars. Her area of interest includes Control Systems, Sensor Technology, Networked Control System and Automation. She published 16 Technical Research Papers in referred International Journals. Also presented and published papers in International Conferences held at Singapore, Dubai and Indonesia. She has published one Book and three Book Chapters (Two Springer Series). She has 4 IPR Copyrights for Laboratory Manuals. She has applied and published 8 Patents since 2016 and also submitted the FER for 5 Patents. She has generated revenue around Rs. 25, 00,000/- by completed Consultancy Project at Bimetal Bearings Ltd., T-Stanes& SolutionCompany, and PRICOL Pvt. Ltd., Coimbatore for the project titled Machine Inspection System. Her team has received project funding of $ 2210 from IEEE headquarters New York under the scheme IEEE – EPICS. She has been Organizing Secretary for various events liked Conferences, Workshops, Seminars, Faculty Development Programme, Short Term Training Programming sponsored by funding agencies as AICTE, CSIR, ICMR, ISRO, TNSCST, National Instruments, IEEE, ISTE, etc. She has acted as Resource persons in various events and also attended FDPs / Workshops. She has received Best Women Faculty Award, Best Paper Awards and NI Impact Award in various forums.She is having interactions with other Departments, Institutions and Organizations by acting as a Member of Board of Studies, Department Advisory Committee, and Referred Journal Reviewer, Technical Committee member of International Conferences, Academic Expert Committee member and Jury member for innovative projects. She holds membership in Professional bodies as IEEE, IEI, ISTE and ISOI.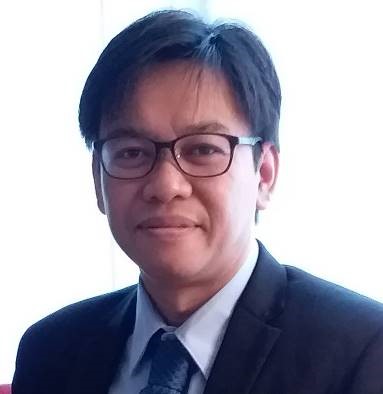 Augie Widyotriatmo
Institut Teknologi Bandung, Indonesia

Biography: Augie Widyotriatmo received his bachelor degree in engineering physics and master degree in instrumentation and control from the Institut Teknologi Bandung (ITB), Indonesia. He obtained a Ph.D. degree in mechanical engineering from Pusan National University, Korea. He is currently an assistant professor in Instrumentation and Control Research Group, Faculty of Industrial Technology, ITB, Indonesia. He has published many technical papers in national and international journals and conference proceedings. He received an outstanding paper award in the 18th International Conference on Control, Automation and Systems (ICCAS 2018), South Korea, best paper awards in the 4th International Conference on Industrial Internet of Things 2018 (ICIIOT 2018), Indonesia and in the 3rd International Conference on Robotics, Biomimetics, & Intelligent Computational Systems 2018 (ROBIONETICS 2018), Indonesia. He serves as Associate Editor in the International Journal of Control, Automation, and Systems (IJCAS). He was the chair of the IEEE Indonesia Section Control Systems and Robotics and Automation Joint Chapter Societies (CSS/RAS) in 2017-2019. His current research includes robotics, autonomous vehicles, nonlinear control, energy optimization and automation, biomedical instrumentation, metrology, process automation system, and safety instrumented system.